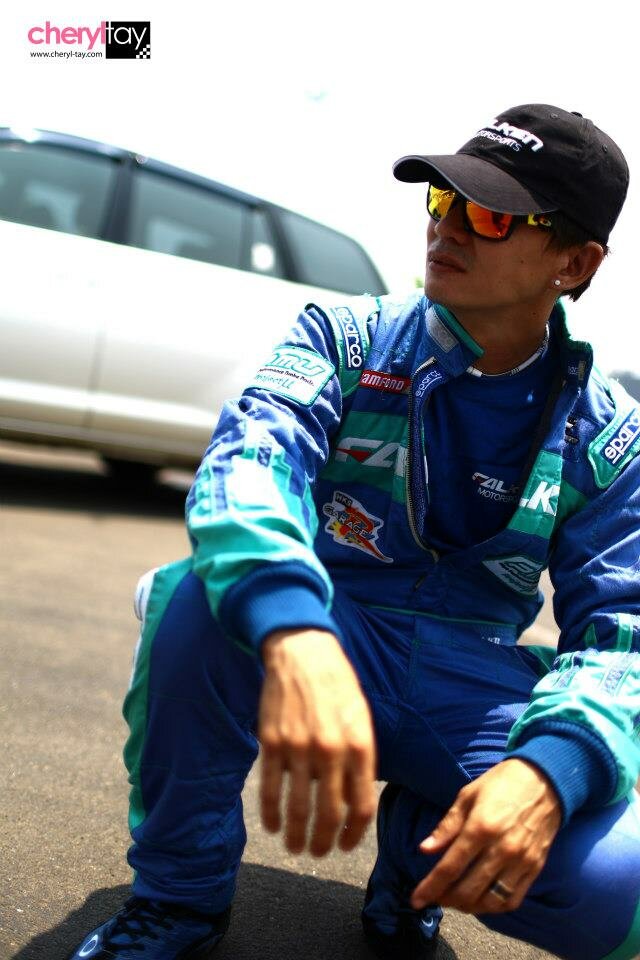 Felix Lim is the only Singaporean taking part in Formula Drift Indonesia this weekend. It is his first Formula Drift event outside of Singapore, having participated in all five Formula Drift Singapore events so far.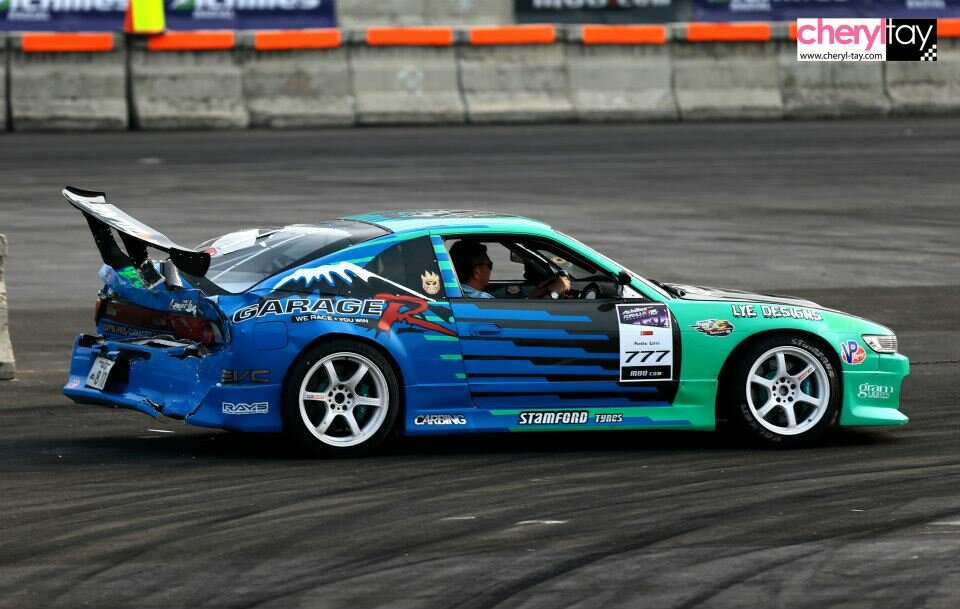 He suffered some damage to his car during practice for the 36bol Asia Drift Cup today, but the latest update we got was that his car has been fixed and he will be ready to rock JI Expo!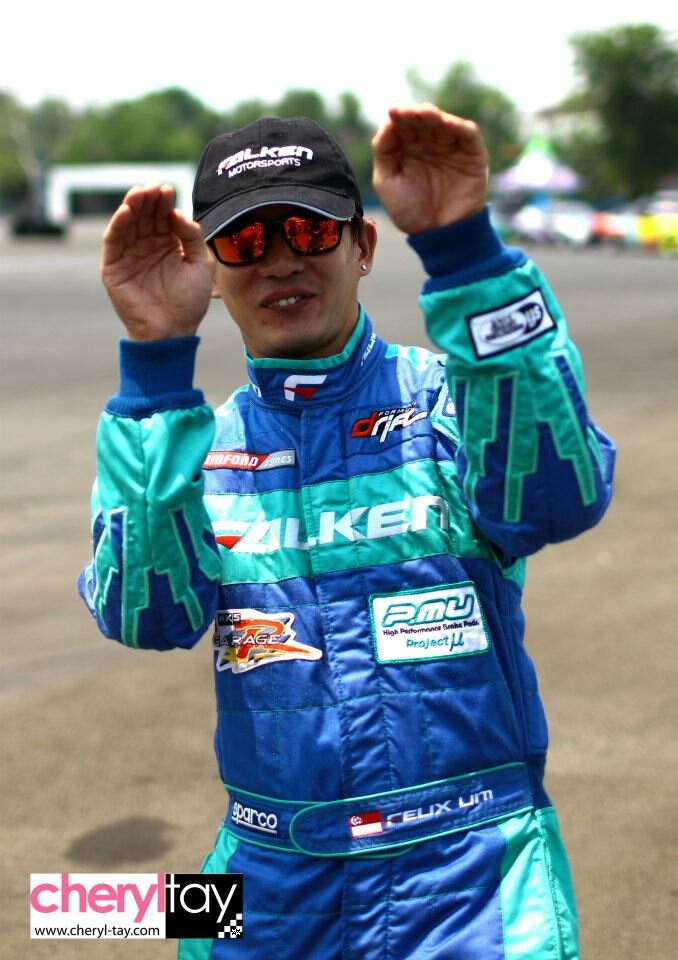 For added confirmation, his wife Charmain posted this on her Facebook:
"Yes, Felix had an accident during practice at Formula Drift Indonesia, crashing the rear of his car. But a million thanks to his hardworking technical crew from Garage R and friends from UFO Jakarta, his car is able to race tomorrow! Also many thanks to Team M7 for lending their expertise and tools, and Team RSR for their help! Race on!! =D"
Good luck Felix!